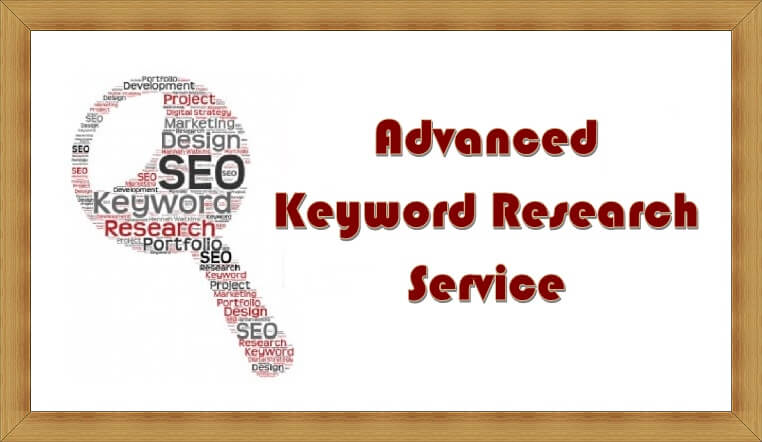 Hi awesome Guys,
First of all, I appreciate your time and patience. This is Masud Parvage, a nonstop digital marketer. I would love to working with you directly or in any marketplace. I would like to find out the most profitable and rankable keywords around the web. So here, I can provide you a glorious and outstanding keyword research service for your valuable site(s). So, if you need any professional "keyword research service"; you can contact me ASAP.
I guarantee you that you will get an exclusive service from me and you will know- who are the actual competitors to your sites. Also, I will provide you an effective action plan that, how you can beat them easily!

Tools I Generally Use:
​
Thanking you and looking forward to hearing back!
Masud
a nonstop digital marketer
&
Founder of Niche Park & Micro Dollarz