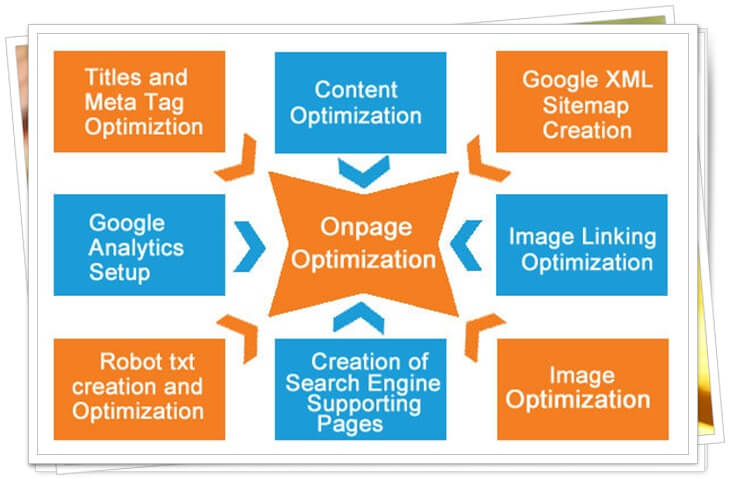 Hello,
This is Masud Parvage. a professional SEO expert. I will be happy to help you by boosting your WordPress site. In the SEO industry, there is a proverb- "Onpage SEO is the foundation of a website". And this is 100% true!
If your website needs Onpage Optimization service; I am available to work with you! So, I can help you to boost your website's ranking by implementing proper Onpage SEO strategies!
In this service, I will implement:
>> Website audit
>> Title tag's optimization
>> Meta Descriptions
>> URL/permalink Structure optimization
>> Correct Internal Linking
>> Content Optimization
>> H1, H2, H3,… H6 Tags optimization
>> Keyword Density checking and optimization
>> Properly Image Optimization
>> Anchor text
>> Checking the keyword prominence
>> Duplicate Content analyze
>> Site speed load analyze
>> Others
If you are interested to work with me, don't feel any hesitation to Contact me ASAP.
Note: If you hire me using this link, you will be credited £30 in your account, and PeoplePerHour doesn't charge me for your task.