Digital Marketing Strategist
Hello…,
This is Masud Parvage, Founder & Chief Executive Officer (CEO) at Kalbi Tech, a leading Digital Marketing Agency based in Dhaka, Bangladesh. Also, CEO & Founder of eFighter, an eLearning platform, working for the youngsters of Bangladesh and also, I contribute at Tools Carnival , a resource hub for digital marketers. Besides these, I am a Digital Marketing Mentor of Hi-Tech Park Authority and LEDP project, ICT division, Government Republic of Bangladesh.
Also, I am one of the listed Digital Marketing Trainer at Sheikh Hasina National Institute of Youth Development, Savar, Dhaka.
I have a huge devotion to Search Engine Optimization (SEO), WordPress, Content Marketing and Social Media Marketing (SMM). In personal life, I am a man who is positive in every step of life!
You can contact me to help your business grow faster…!
With my 7 years of experience, I can help you achieve your goal and dream!
SEO Consultancy
I can help you providing the key points of your business! You can discover the strong and weakness of your business plan!
Website Audit
Would you like to know- what's the issues you are suffering from not getting to rank higher on Google?
Digital Marketing
I can help you making your digital marketing strategy which bring your ROI better than ever!
Are you interested in my journey? Let's come to my dreamland and join with me and grow together a better future!
I believe, "if you want to go fast go alone, if you want to go far go together"! Now make your decision- how you want to go and with whom you want to go!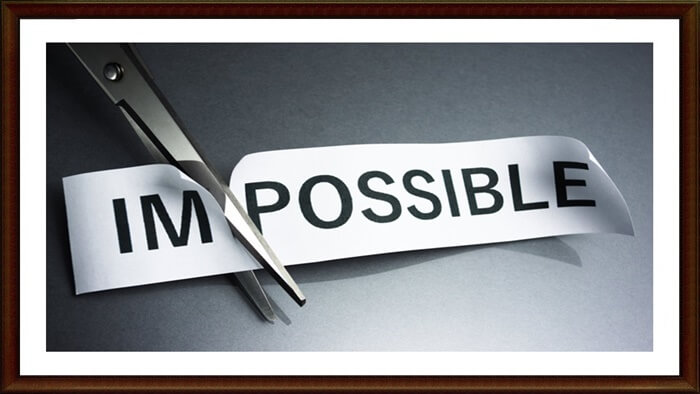 My Professional Inspiration
I'm a non-stop learner and love to share with my friends and fans! In my 7 years of journey I've failed many times in different projects! So, I know why men fails and why succeed! Let me share with you the magic of hard working!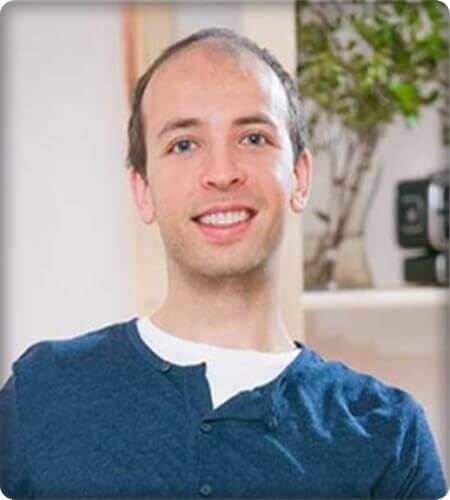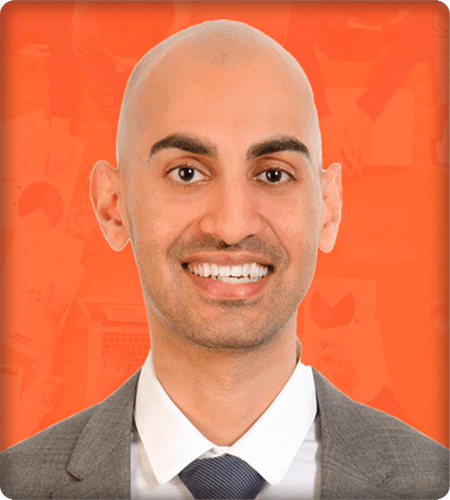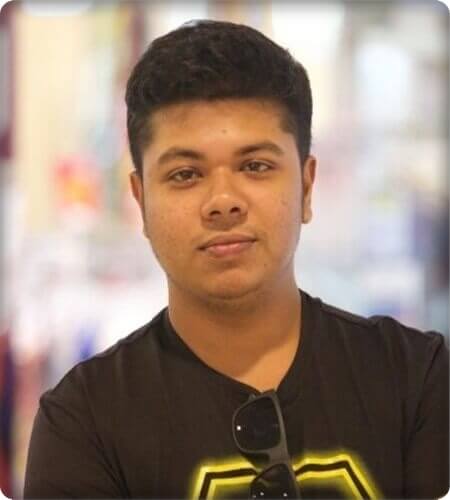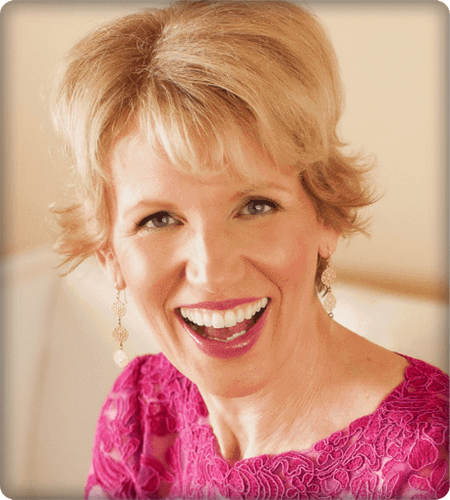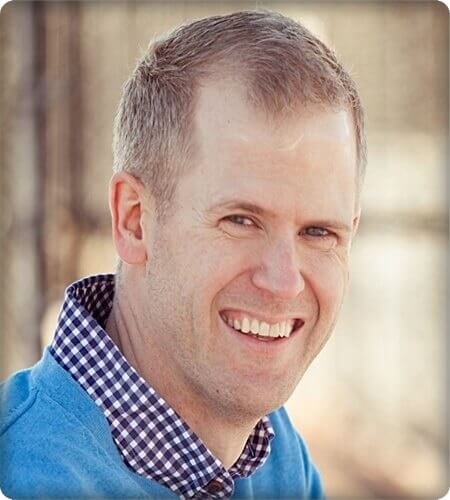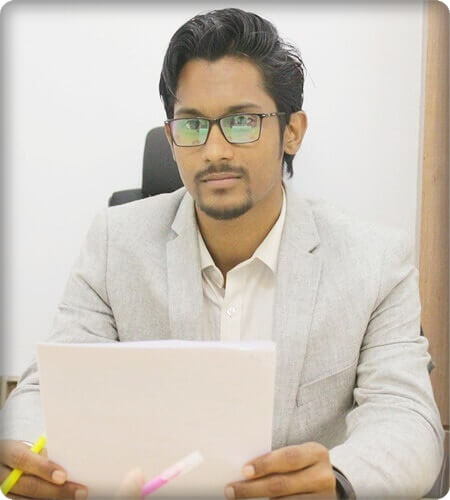 I've failed many times…! Saturday to Thursday…! Small to big project…! However, I try to learn from my failure…! Still now learning and taking action…!
So, want to work with me?
Join with my journey! We both grow together and will make your business more profitable and enjoyable! I've many options but choice is yours…!