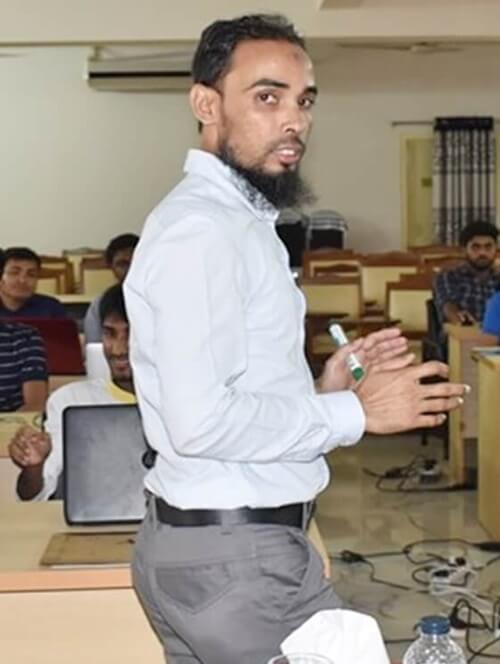 My Name is Md. Masud Parvage
Masud Parvage, a man of positive in every step of life. You can find more about me on Google by searching "masud parvage". There are so many things I like to do. I love reading, I love writing and reciting, I like to think, I like listening, to see the sunset in the evening, I like to see the moon at night and I want to feel the sea breeze. I love watching the white clouds in the sky with a white and a blank mind; I like "Dolon Chapa" in every Rainy season, I like simple food but normal shoes.
Thank you…

How do I set up my GOAL?​
The Rules of my SMART goal is as below
Self help is the best help...!
At the moment I am working at Kalbi Tech, a leading digital marketing agency in Dhaka, Bangladesh. Beside this, I am playing a great roll as a CEO & Co-founder at eFighter , an eLearning platform for the youngsters of Bangladesh.
DM Tools, a resource hub for Digital Marketers
How do I describe my personal attributes?
⇒Adventurous: I take risks.
⇒Ambitious: I am driven to succeed.
⇒Approachable: I work well with others.
⇒Articulate: I can express myself well in front of groups.
⇒Autonomous: I use initiative.
⇒Calm: I stay levelheaded in a crisis.
⇒Cheerful: I develop a positive work environment.
⇒Clever: I can juggle multiple tasks.
So, want to get in touch?