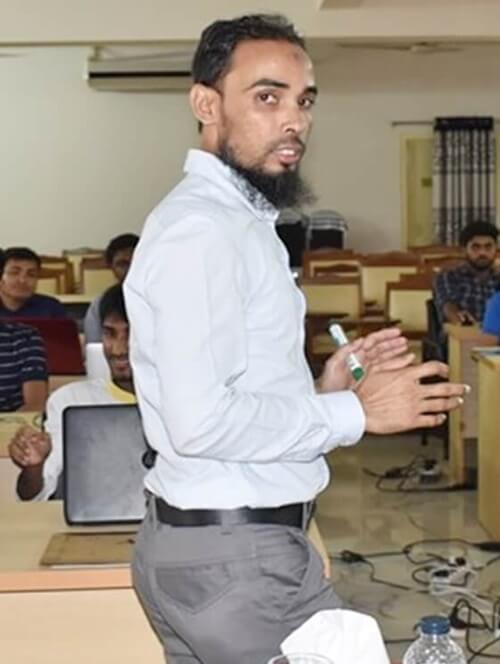 My Name is Md. Masud Parvage
Masud Parvage, a man of positive in every step of life. You can find more about me on Google by searching "masud parvage". There are so many things I like to do. I love reading, I love writing and reciting, I like to think, I like listening, to see the sunset in the evening, I like to see the moon at night and I want to feel the sea breeze. I love watching the white clouds in the sky with a white and a blank mind; I like "Dolon Chapa" in every Rainy season, I like simple food but normal shoes.
Thank you…

Self help is the best help!
At the moment I am working at Kalbi Tech, a leading IT firm in Dhaka, Bangladesh. Beside this, I am operating TheOnPage, an SEO agency specialized and focused on Technical and On-page SEO.
So, want to get in touch?