I can help you branding your business and website around the world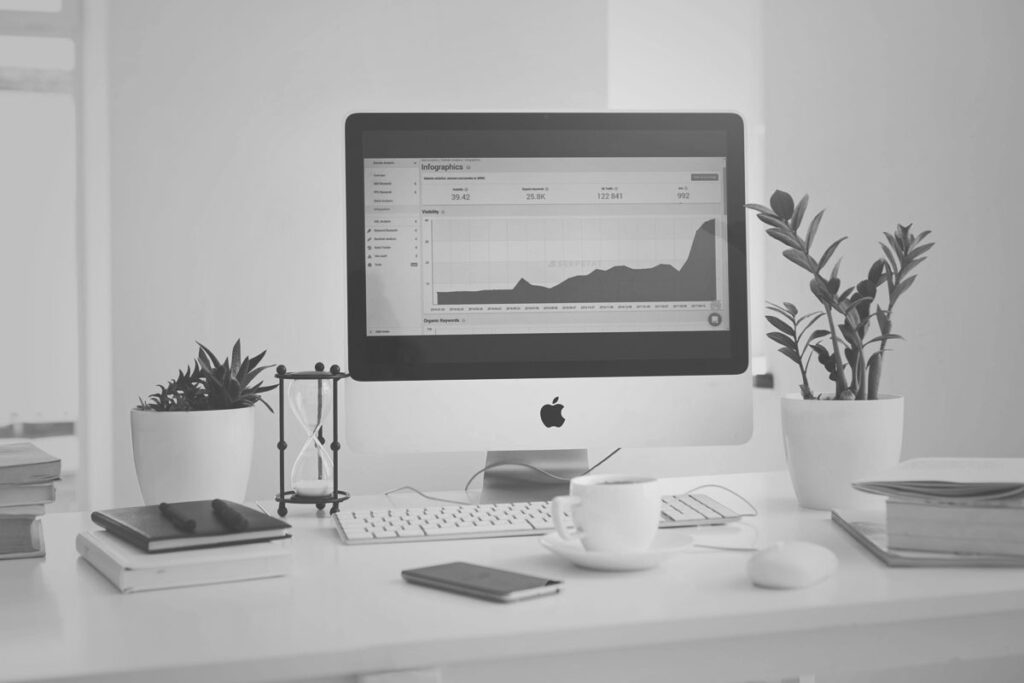 Search Engine Optimization (SEO)
SEO is very helpful to find out your website on Google. I can help you getting rank and potential customers to your website.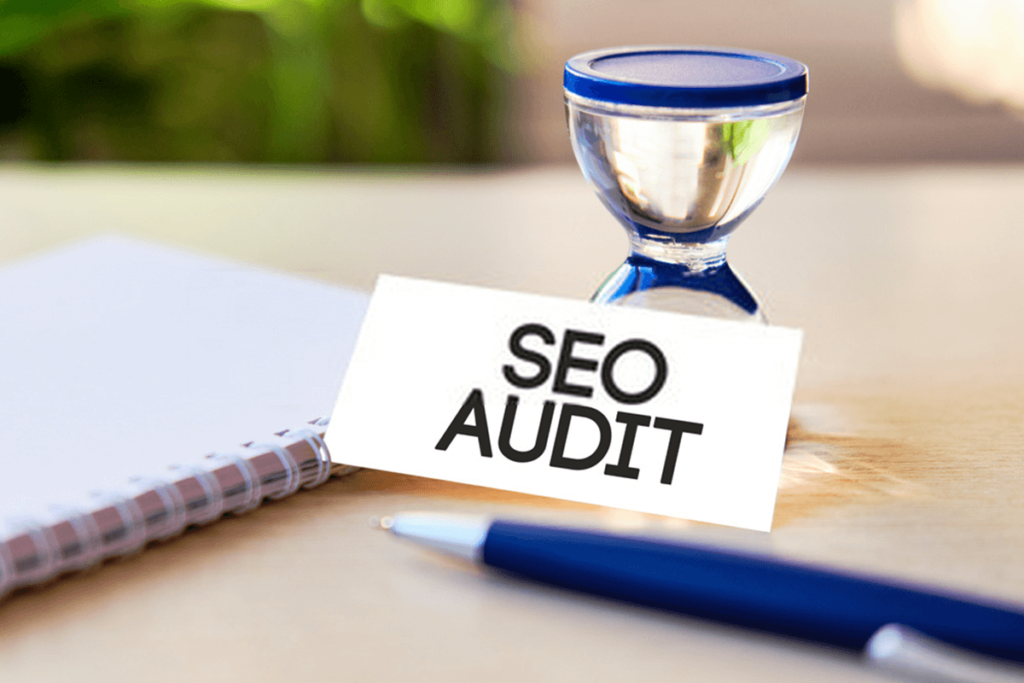 Would you like to know- why your site's facing difficulties to getting rank on Google? Or what's the issues your website suffering from? I am here to help you in details!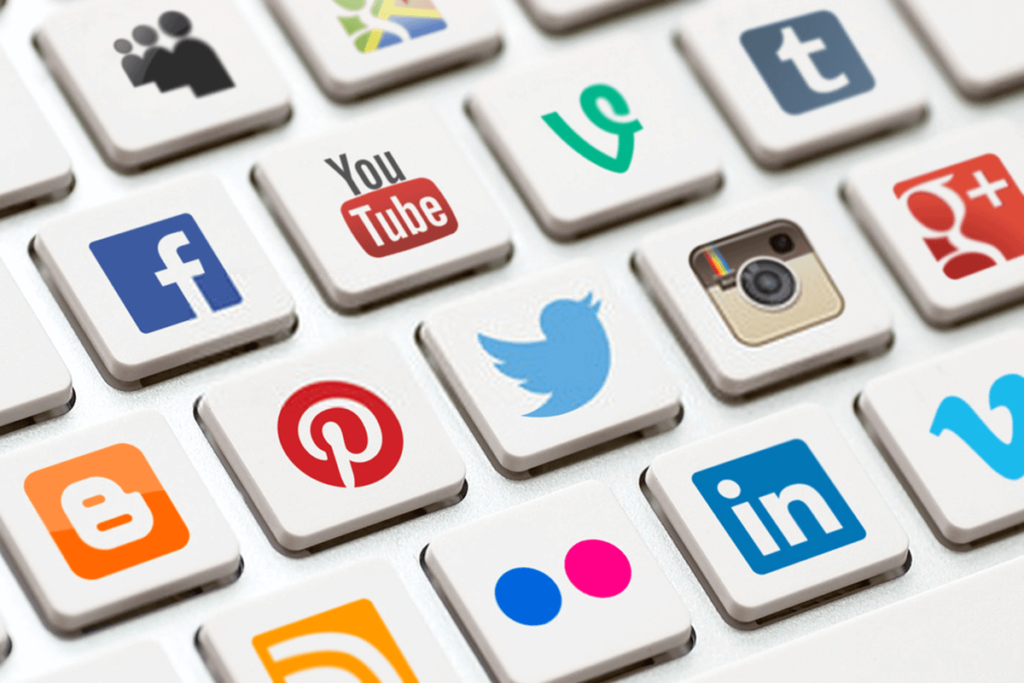 If you want to promote your business on Facebook, Twitter, LinkedIn, YouTube, etc. I can help you to achieve your target.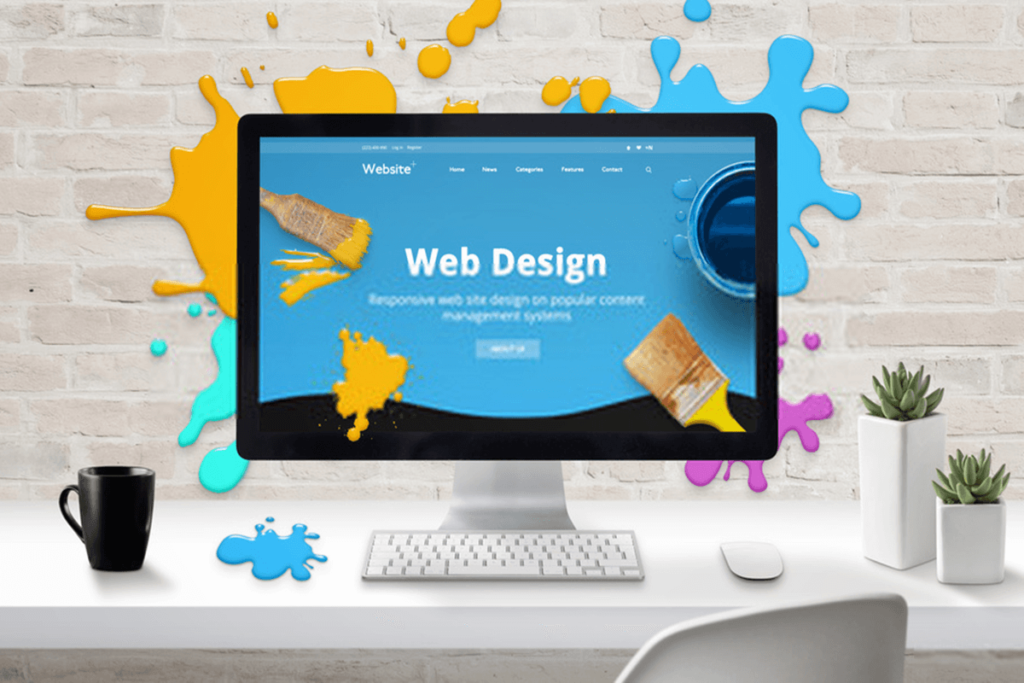 Web Design & Optimization​
Are you looking for a professional web developer to build your official website? Don't worry! I am here to help you building your dream site!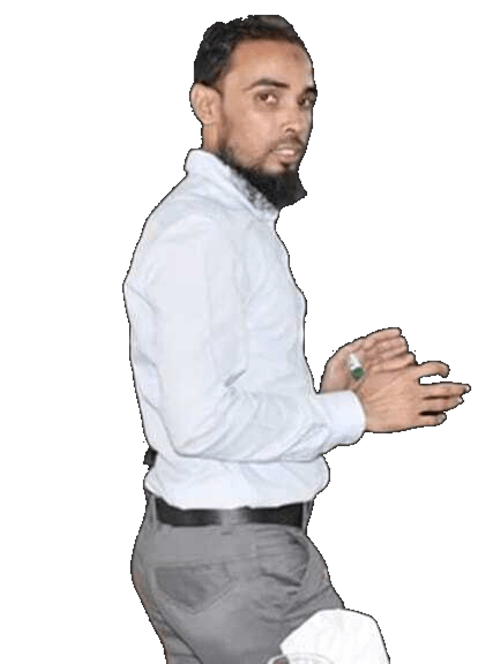 Do you have any custom requirements?
Don't worry! I will be happy to listen your each and every requirements. Because your satisfaction is my first priority...!