Today I am going to share with you some statistics regarding the importance of having a mobile-friendly site. However, it is no need to explain why your website should be mobile friendly! Because a large number of users access the internet using various mobile phones. So I'll just share with you some statistics regarding the issue. So have a look at the statistics below:
Almost 53% of internet traffic comes from different mobile phones.
In the year of 1997, there were just about 1 million websites, and after 10 years there were about 150 million. In 2007, there were about 1 million mobile websites, along with the number is supposed to reach 150 million by 2017. It is crystal clear that mobile-friendly websites are going to increase rapidly in the years to come.
Approximately 40% of the people around the world who have a mobile phone use it for going online and half of them go online at least once every day.
research has indicated that consumers are 51% more likely to do business with an online retailer who has a mobile-friendly site
Statistics proved that a mobile-friendly website reduces the bounce rate.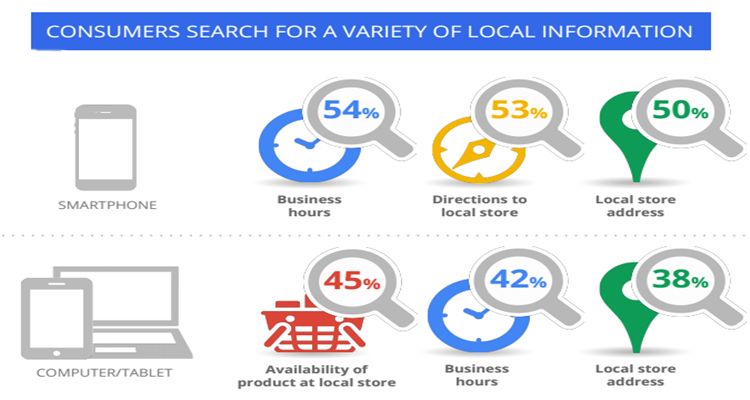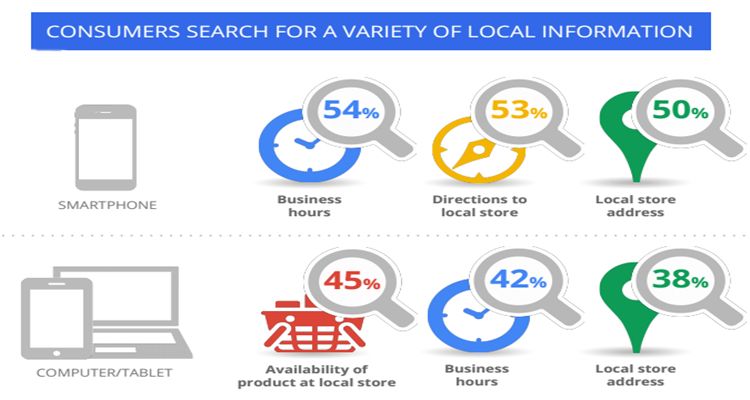 So now it is time to make your website really mobile friendly. If you are a WordPress user you must use a fully responsive WordPress theme for your website. As an example, Mythemeshop is a great and responsive WordPress theme provider. As of my experience, I can say their themes are really very attractive, SEO friendly as well as fully responsive.
Read also:
So there are so many online tools you can check that your site actually mobile friendly or not. You can easily use these tools:
Hope above tools will help you to check your site's responsiveness. If you found this short article helpful don't ignore to share it to your social media.